How does it Works?
Make your work easier with an integrated ecosystem that lets all departments work properly together.
Task Management
The process of managing a task through its life cycle. It involves planning, testing, tracking.
Automation
The technology by which a process or procedure is performed with minimal human assistance.
Budgeting Tools
Creating plan to spend your money, This spending planer is called a budgeting tool for business.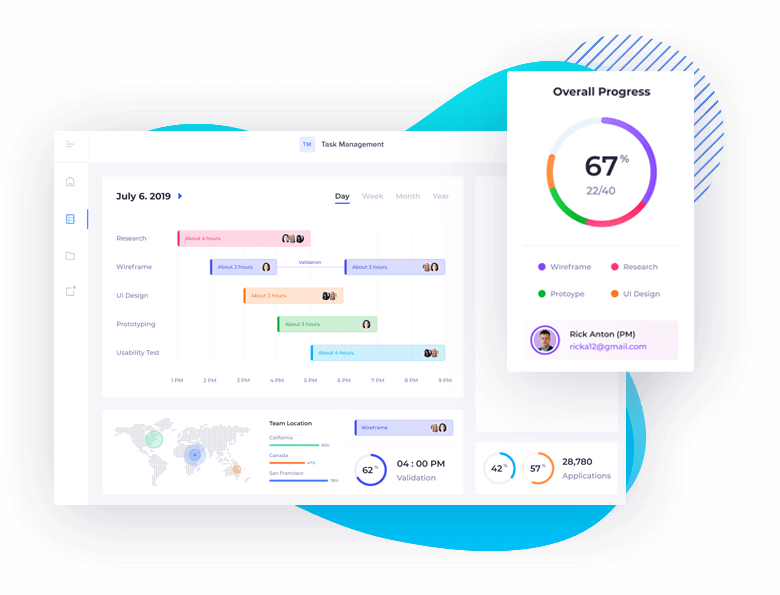 The Planning & Scheduling
Plan
Customers receive one-on-one training and professional onboarding services.
Track
Start with search and build your own custom solution or choose saashub.
Get Awesome Features & Layouts
Unique Workflow
Our culture encompasses values and behaviors that contribute starting to finishing the project.
Software Integrations
You can increase your business productivity and growth when you integrate SaasHub with various Platforms.
Software That Works Together
Our Customers
Trusted by over

10,000

+ customers worldwide
Our Blog
Get our latest trends and techniques used in product development and digital marketing business.